"[…] When have I been the only woman in the room, are you kidding me? Like..."
– NPR
5 tags
"Despite the acceptance of many feminist beliefs,... →
Jan 1st
So I want to write something today. I got this obsession with lists the other day and I keep thinking in lists. Even this post will inevitably become a list. On the couch in a rented apartment. I have green tea and you chose black. I want to scream and you want to whisper. I want to catch my breath and you are in a hurry.
3 tags
this has been on my list for long
That great moment when you want you save my life. You wake me up in the middle of the night because "there's a pipe in our room. You see? There!" and you show me a shaddow on the wall. And then you say "Oh, I was dreaming". That great moment when I can't stop laughing when we go back to sleep and I hug you.
"Have you played with your pig lately?"
– Irene van Peer @ TEDxBrussels
"If you've ever had that feeling of loneliness, of being an outsider, it never..."
– Tim Burton  (via goghwilde)
3 tags
The Newsroom
"Are you ok? Yeah, I'm fine. I just got an allergy. To what? … Oysters" First few minutes and I love it already.
Choses à faire
Burning man. August 27 - September 2, 2013. Countdown! Picture from here
7 tags
Extravagant mundanity
Andy Warhol eating a hamburger here [via kottke] and Albert Eistein in fuzzy slippers here
2 tags
Further viewings
Yey to a summer holiday by myself. True Films it is! (via kottke.org)
2 tags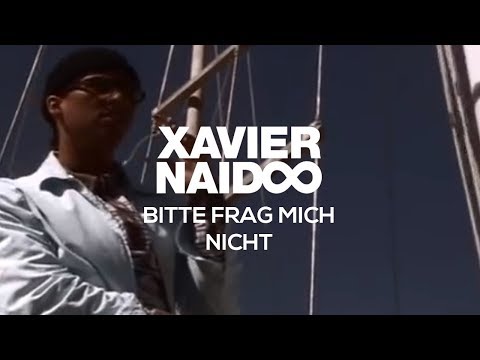 To do this summer →
"Everyone must leave something behind when he dies, my grandfather said. A child..."
– Ray Bradbury (via azspot) just like he said.
"In matters of grave importance, style, not sincerity, is the vital thing."
– Oscar Wilde, The Importance of Being Earnest (via itsfromabook)
Break-ups
Europe's big divorce or its "separation de coeur"? And ours? Was it a divorce or just another loop? All happened today. On this soundtrack.
What we did on a beautiful October day
In the early hours we went in a Russian flavoured club downtown. They had no grapefruit juice so I had raspberry juice instead. You had a beer. Volga. Then we drove around the city. And saw the nightlife, prostitutes and a car accident. A lot of police cars on the street. Then I went to bed and so did you. We woke up early to go to the Art Nouveau tour. Before that we bought a coffee from our...
5 tags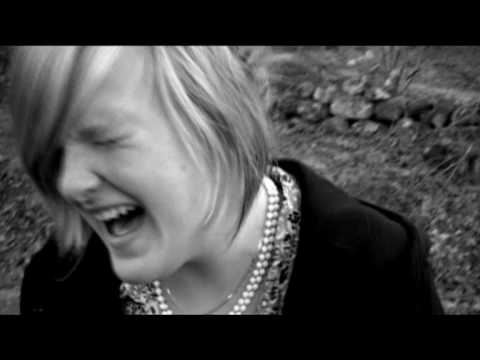 If you want to build a ship
…. some real inspiration for our project, just when I needed it the most. If you want to build a ship don't herd people together to collect wood and don't assign them tasks and work, but rather teach them to long for the endless immensity of the sea. (Antoine-Marie-Roger de Saint-Exupery - If you want to build a ship)
you are a victim of the rules you live by
had planned some fancy spiritual post for today. change of plans… today I broke my heart instead.
"Inspiration exists, but it has to find you working."
– Pablo Picasso  (via whereisthecoool)